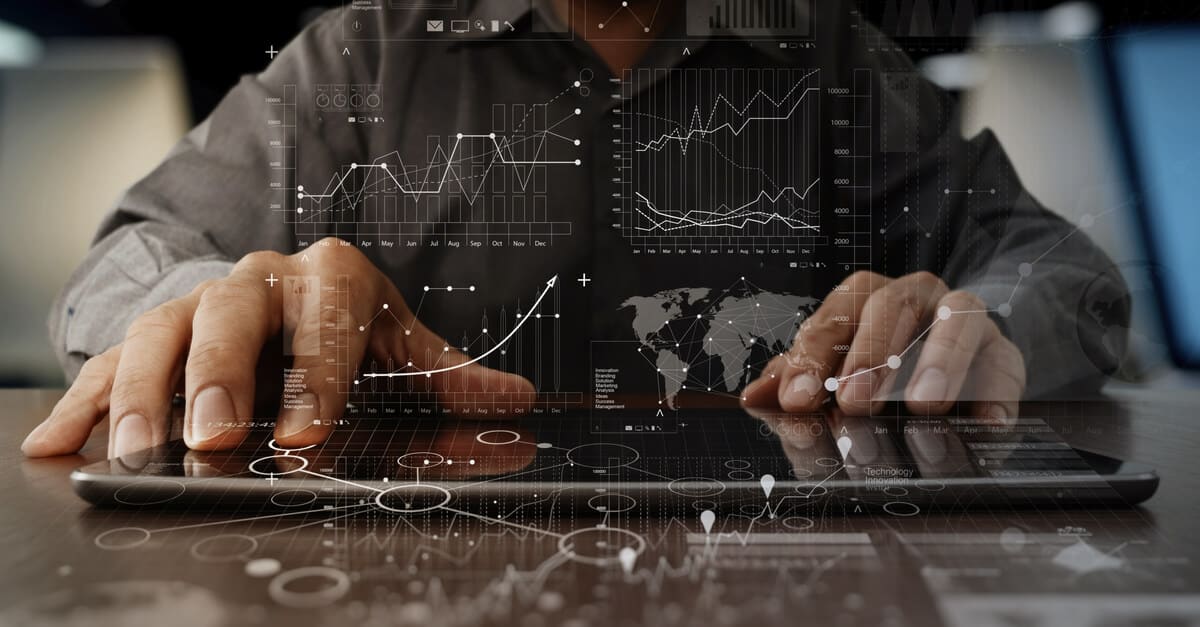 Private Cloud Hosting: Innovation Equals Future Success and Stability
Cloud computing has topped the IT list of buzzwords for several years, and it's stayed relevant because it's a field rife with innovation. First, it was a way to ditch your physical servers and streamline your staff. Then it began to be a fertile field for analytical tools plugged directly into your cloud hosted databases. Now, private cloud hosting is once again upping the ante and keeping cloud computing at the forefront of IT innovation.
Here's why you should be considering private cloud hosting for your company.
Private Cloud Hosting Prioritizes Security
Private cloud security means that your data is safely stored on dedicated servers, which greatly reduces the threat of it being compromised. We know your company's machines are already secured with a reliable, trusted anti-virus software solution, and that you maintain a good firewall, and great physical security (right?). So why would you opt for anything but the best cloud computing security?
Because Upping Your Business Intelligence Agility is a Good Thing
Need another server? Well, if you've got five minutes, you have one. Need to downscale? Schedule a couple of taps on your keyboard. Private cloud hosting is unparalleled when it comes to business intelligence agility, and if the past couple of years have taught us anything, it's that tech-oriented agility is an absolute must for maintaining a competitive edge. Disk space, RAM, CPU—all of these resources are just a couple of clicks away when you have dedicated private cloud hosting at your disposal.
Making the Most of Your Resources is Good Business
What resources are you using more efficiently when you transition to private cloud hosting? Let's start with hardware. Private cloud hosting is built on virtualization. One server that virtualizes five, making use of all of the CPU at your disposal. Virtualization also makes creating copies of your servers effortless, which means that downtime can be a thing of the past. Maintenance? Well, that's a service provided by your cloud hosting partner—and because they're efficiently managing many clients, you'll be paying a fraction of the cost that you would by maintaining your own IT department.
Disaster-Proof Your Data with Private Cloud Hosting
Connect your SAN (storage area network) to your private cloud, and watch your hardware resources expand. If you have an extra server available, you can even shut down servers without causing a single hiccup in operations. Remember the crises you've weathered when a server went down? Put disaster worries behind you with private cloud hosting.
Security, Resource Optimization, and Agility: What are You Waiting for?
Cloud computing continues to innovate, and successful organizations continue to ride the wave to keep their competitive edge. If you haven't jumped on the private cloud hosting bandwagon, we have to ask… What are you waiting for?
Five Places Where IT
is Losing you Money
Learn how your current IT solutions could be costing you money – and how to prevent it.
Download the whitepaper now!