No One Can
Predict The Future
.
Invest in IT solutions that prepare you for anything.
Get Started
Call Now
Our IT Solutions
How We Help.
We provide the project planning, technical assessment, and technology skills required to complete unique and demanding projects—everything you need to manage your IT.
Contact us today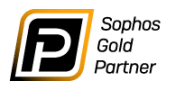 Why Trust Our IT Solutions
Bringing Managed IT Solutions to Michigan Businesses since 2008.
A secure position in the marketplace requires an IT partner who won't leave you unprepared. At Brightline, we guard against security threats through data breach protection and stringent adherence to compliance regulations. Our proactive management will prepare you for emergencies, while cloud solutions future-proof your infrastructure.
For over a decade, our Michigan-based IT management company has been assisting organizations of every size make the most of their IT budget. We have designed efficient managed IT solutions for a range of complex problems. Whether that means integrating your business with a cloud-based environment, providing a comprehensive security plan, or ensuring your critical data is backed up and easily accessible, we can bring your business to the next level.
Bottom line: we'll guide you every step of the way, so you'll understand everything your IT does for you.
Get Started
Technical IT Solutions
What We Do.
Private Cloud
Shrink the Cloud.
If you're like many businesses, your journey to the cloud began piecemeal. You've seen some gains in convenience and accessibility, but now your resources are distributed across multiple applications, and it's affecting your efficiency. Our solution moves your entire system to the cloud, so that you can access your desktop, your applications, and your data, from any location and find it just as you left it when you last logged in.
In short, we merge Managed IT with Cloud Solutions to help your business grow.
Learn More
Testimonials
See What Our Clients Say.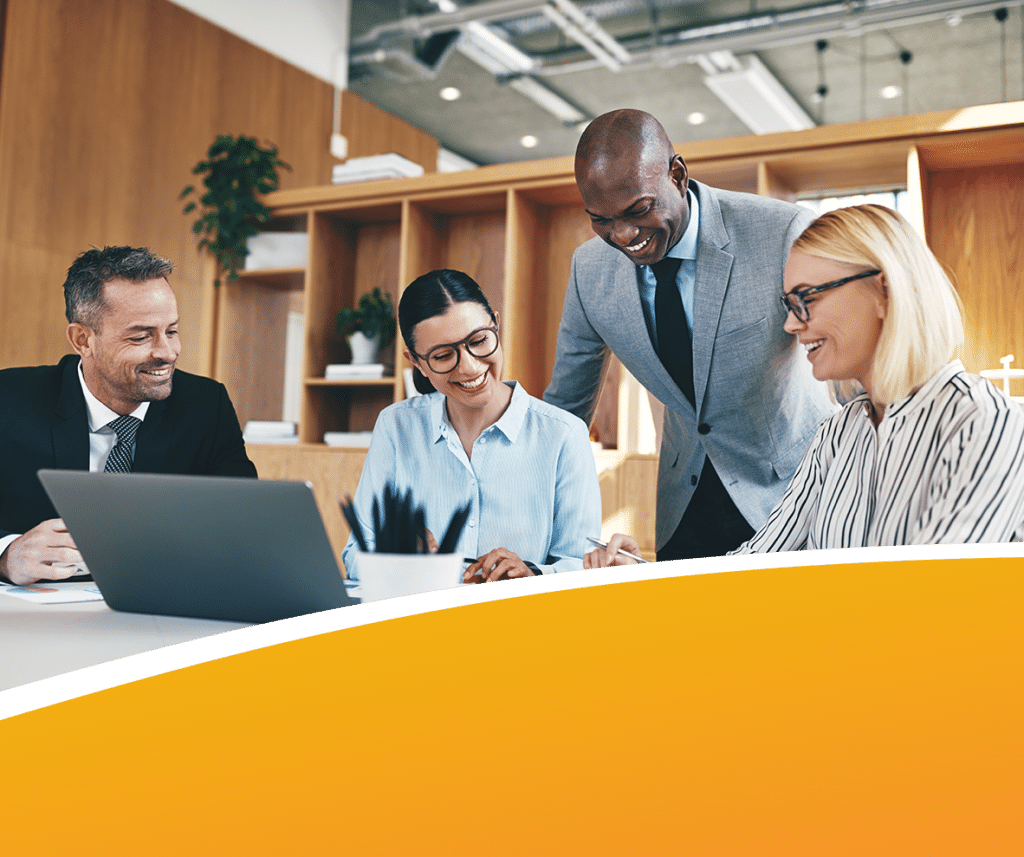 I have engaged the services of Brightline Technologies for many years now and have been extremely pleased with them. I would highly recommend them to any and all DIB contractors and others requiring DFARS/NIST consulting or other services that Brightline Technologies provides. The personnel at Brightline IT are extremely knowledgeable on all aspects of IT and compliance requirements."
– Les B.
We've been working with Brightline since 2017. Sometimes we're not the most patient customers when there are system issues, but I'm pretty sure they put something in the water at the office to make everyone nice and happy while we're on the other end of the line freaking out. It takes a special company, but more important, special people to keep us satisfied, and somehow Brightline continues to do so. Shout out to all the Brightline team members who recognize my voice and help keep our systems up and running so we can provide high-quality services and products at the best value to our customers."
– Maggie B.
Great IT support and very friendly and knowledgeable staff. I would definitely recommend this business."
– Carol M.