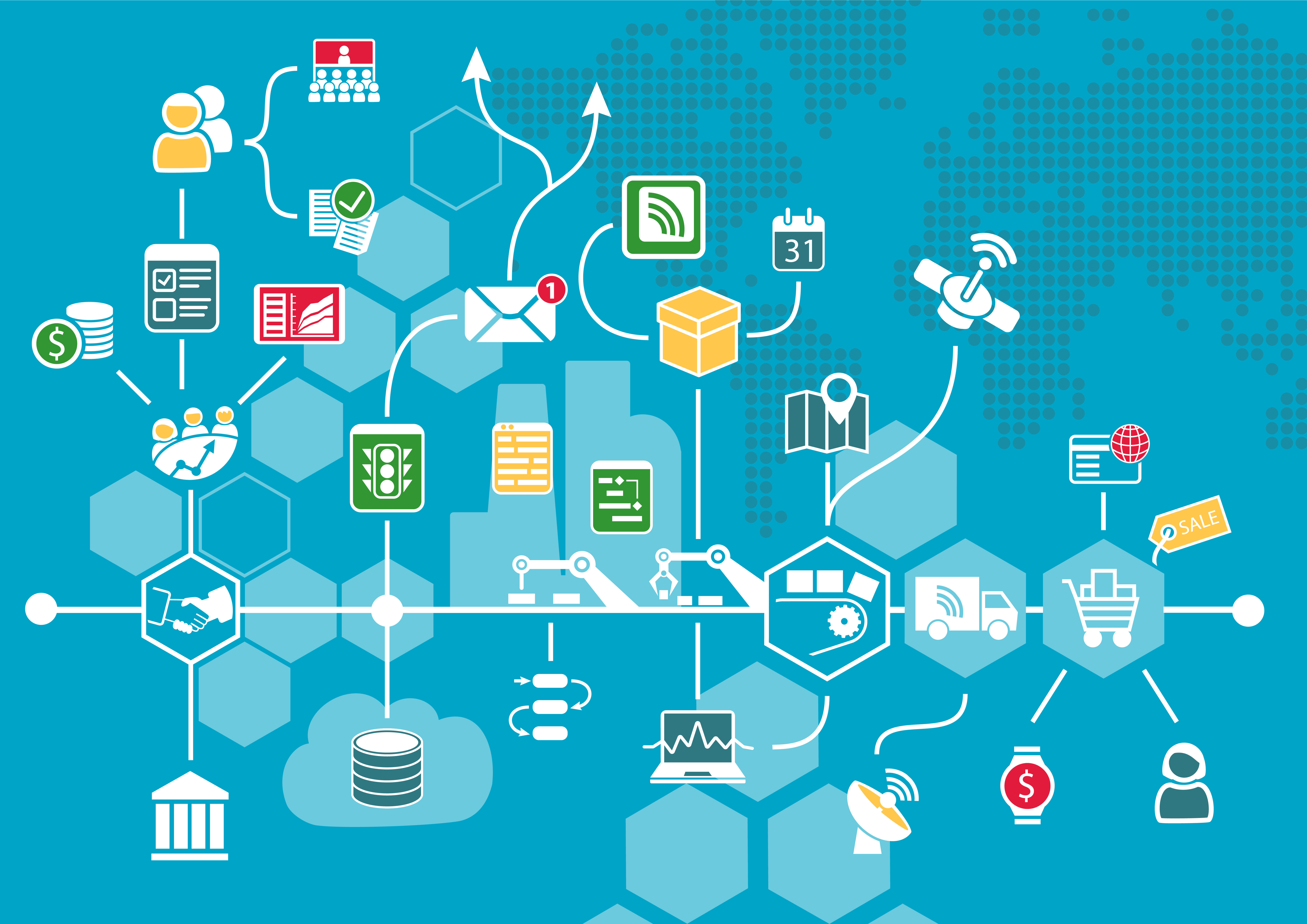 Avoid Continuity Fails
Business continuity is one of the biggest concerns we hear from our Michigan clients. There are a number of risks, threats, and vulnerabilities that halt business operations online. These threats include malicious software, natural disasters, and power outages. What if you loose your Internet connection? What if it's down for hours or even days? You could be looking at thousands of dollars in lost revenue. How do you help ensure persistent internet access so that your never offline?
Start With a Plan
Uninterrupted connectivity is a vital necessity. More and more companies are opting for cloud-based applications to power their business. This means that file sharing, CRM tools, accounting systems, and other cloud based applications need a reliable Internet connection. So, developing a comprehensive connectivity plan and optimizing your IT department will help you achieve maximum efficiency.
Take Stock of Your Network
When was the last time you had an audit? Regularly documenting your current systems will help you see where you are, identify areas of improvement, and increase overall efficiency. Taking a network assessment will also give you a clear picture of your IT infrastructure, hardware, software licenses, and Internet connectivity.
Diversify Your Internet Service Options
Diversification is key to weathering the storm. Redundant connectivity gives you peace of mind knowing that if your primary connection goes down, a back-up connection will kick in. When shopping for a second Internet connection, consider going for the competition. Choosing a different Internet service provider for your second connection is a smart move. What if the source of your connectivity issues isn't the network, but the service provider? Opting for an alternative will also save you time, money, and a ton of headaches.
The Need for Speed
Depending on budget and location, there are several options for a second connection. The best choice on the market is fiber optic. It's by far the newest, fastest, and has the most bandwidth. But, you're lucky if you can get it, fiber's not available everywhere. Other great choices are satellite or high-speed Wi-Fi. These are cheaper options especially if you run a small business on a budget.
Always Back-Up Your Data
Despite your best efforts, unpredictable situations will arise. As much as we strive for persistent internet access, it's possible that a major disaster could disable both your connections at once. That's why it's always best to back-up your data. Prioritizing regular and consistent backups prevents data loss. Opt for an off-site backup solution that keeps your data current and easy to access if you were to lose a connection.
Five Places Where IT
is Losing you Money
Learn how your current IT solutions could be costing you money – and how to prevent it.
Download the whitepaper now!