Nick Roe Cybersecurity & Compliance Manager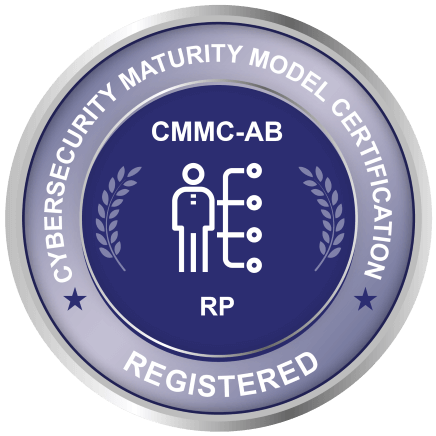 Nick comes to Brightline with a long and successful career in the Healthcare IT and Cybersecurity industry. He has implemented Electronic Medical Record systems, managed an IT helpdesk, developed information security policies, conducted internal HITECH and SOX-ITGC audits, and administered an Office365 environment for a large healthcare company in Michigan. In March 2020, Nick achieved his MCP certification in Microsoft 365, he's also an active member of the ISACA West MI and looking to achieve CISA and CISSP certification in 2021.
While at Brightline, Nick earned his CMMC Registered Practitioner (CMMC-RP) certification and is leading our DoD clientele consultation and compliance efforts with DFARS, NIST and CMMC requirements. He is instrumental in driving the Cybersecurity program here at Brightline. Whether it be assisting our clients with cybersecurity framework best practices, compliance policy reviews, mitigating threats, or participating in seminars, Nick embraces new and exciting challenges every day.