John Renders Cybersecurity Director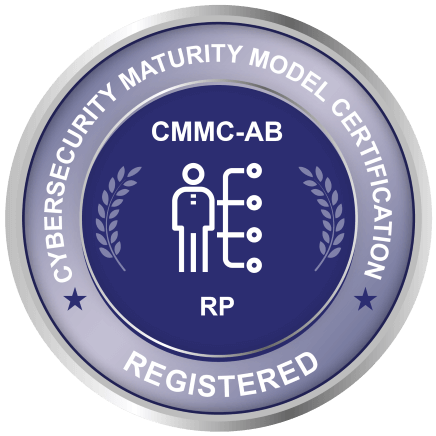 John came to Brightline IT from the Healthcare Industry where he was the Vice President of Information Technology and Cybersecurity, as well as the Chief Privacy officer. He began his career in Cybersecurity in 2003, working in retail then moving to healthcare. His current focus is in the consulting space, assisting DoD suppliers. Over the years John has worked to maintain or create business processes to meet Payment Card Industry Data Security Standards (PCI), Health Insurance Portability and Accounting Act (HIPAA), Health Information Technology for Economic and Clinical Health (HITECH), Sarbanes-Oxley Act (SOX) and Information Technology General Controls (ITGC) standards.
In January 2020, John joined Brightline IT as the Cybersecurity Director, working with clients to help them navigate DFARS, NIST and CMMC standards. John has created policies and systems to make certain all these standards have been met over the years, and enjoys passing on that information to his team and clients.
John is certified as a Registered Practitioner (RP) through the CMMC-AB.